Having years of experience producing videos for the corporate, educational, entertainment and retail industries has been instrumental to our development as an experienced production company in New York. We offer a variety of services including full script to screen development, single and multi-camera production crews and post-production solutions. Our 4K cameras are the best in our market and we offer you a full suite of lighting, audio, and production gear. Our veteran crews have years of experience in national broadcasts and sports as well as commercial and industrial video. Many has tried but none has been able to compare our quality productions with our competitive prices.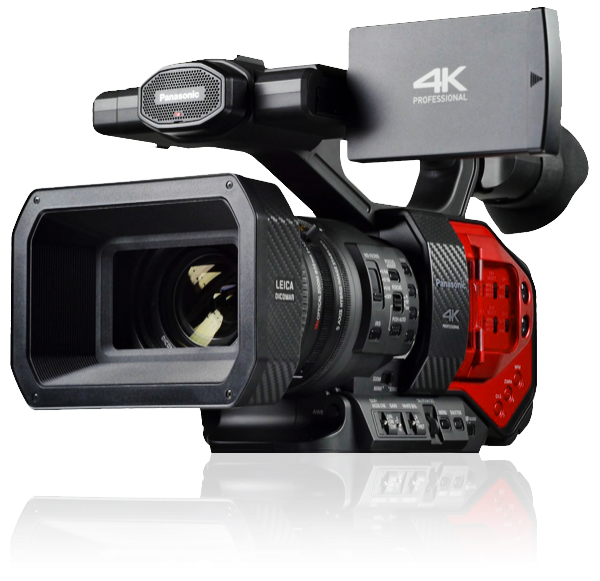 We specialize in professional commercial ads, music video production, live broadcasting and more.  Whether on location on a remote island in the Caribbean or in one of our production studios strategically located around the globe, we will always be ready for what ever your vision throws at us. Contact us today to get a competitive quote and start your production the right way.
Portable Livestream Broadcast Production
Ask how we can establish a professional portable setup to livestream your next event. Whether it be a church service, classroom, live concert or even a funeral, we can provide a professional reliable production to livestream to any online platform of your choice. For more info contact us now!


Attention! Here's your opportunity to have our video production department construct a television ad for your business that would absolutely blow your mind. Honest Illusions(Hi) allows you to "see your vision through our eyes." But, we don't stop there we take you beyond your expected limitations. So, don't miss your opportunity to broadcast a HD quality ad on your local cable network. Contact us now!
Digital signage is a service we provide that has been growing for the last four years. We have satisfied numerous clients by way of designing state of the art display motion graphics that would entice any customer to purchase your product. Our talented graphics artists specialize in motion graphics, typography and communication design to ensure your message or production shines at it's true potential.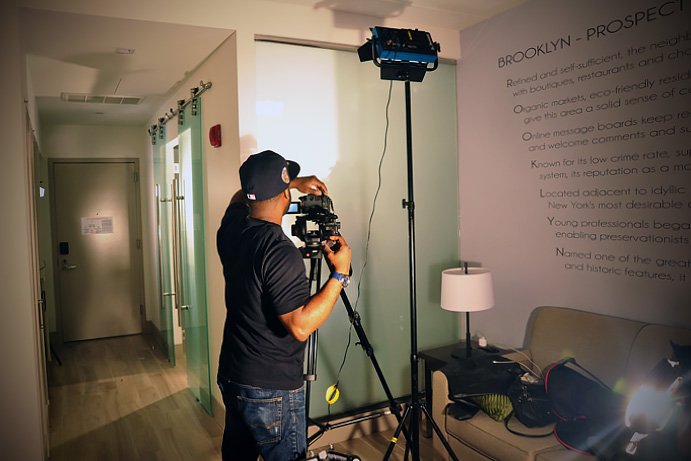 Time really is money in this competitive business of production. Our skilled team members will set up a scene in no time; giving us the leverage to focus more on the actual production and not worrying about where the BNC cable leads to. Whether you are a fresh artists looking for that perfect music video, or simply a product manufacturer looking for a 30sec spot that will certainly grab your audience attention, we have what it takes to bring your endeavors to greater heights.