Let us bring your ideas to greater heights.
order antabuse Honest illusions is committed to the arts through communications by means of marketing, production and corporate brand building. We take great pride in providing the best quality of productions that our clients can brag about. Feel free to explore our  portfolio for a more in depth understanding of what we do and how we do it.
Caribbean Times News
With Alisha Davis
Caribbean Times Newspaper A family-owned bi-weekly newspapers and website that is working towards keeping the Caribbean community informed about local and international news, entertainment, music, fashion and events as it relates to us right here in the USA as well as our respective first homes.
Live Concert Production
We can assemble the best broadcast team to cover your next live event. We have a large professional staff that will ensure that nothing is missed on stage with our variety of camera angles. "Facebook Live" Broadcasting available. Call now for more details.
Founded on the principles of excellence, Honest Illusions™ has been serving the United States and the caribbean since 2006. We sacrifice for the sake of perfection. Its for that reason we are able to put the seal of guarantee on any work we produce. Contact us now and find out how we can bring your next endeavor to greater heights.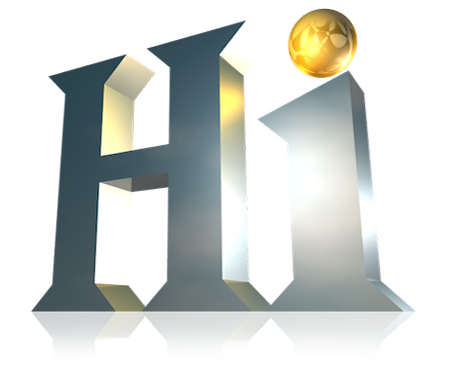 Live productions has always been our trademark service. Whether we are shooting a off broadway play or a mega concert in Madison Square Garden, we can ensure you the absolute best in video and audio at all times. In addition, we can live stream your production to be broadcast on any social media platform of your choice.
Our Latest Wedding Production:
It's your special day and we treat you and your spouse as royalty while producing your very own realty show for the day. Our trained professional staff will document every part of your special day creating memories to last a lifetime.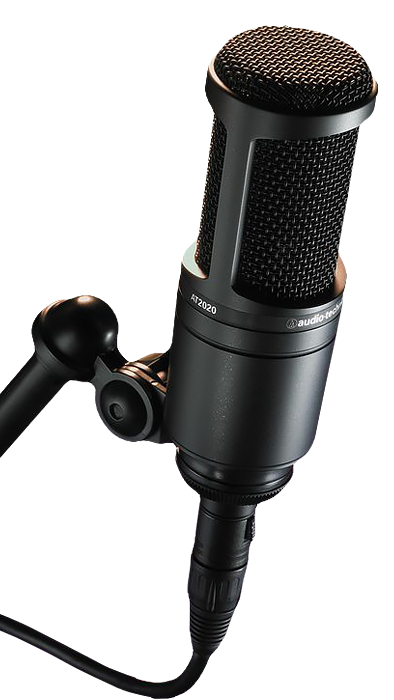 Our convenient portable production units make it easy for our clients to conduct broadcast quality from anywhere in the nation. Call and ask how your organization can be a part of the virtual wave sweeping the world today.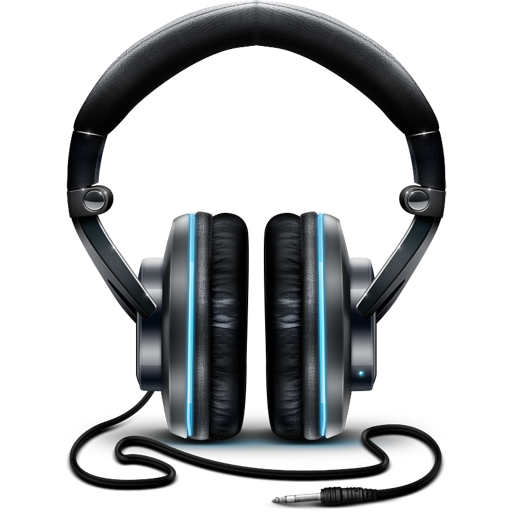 Time really is money in this competitive business of production. Our skilled team members will set up a scene in no time; giving us the leverage to focus more on the actual production and not worrying about where the BNC cable leads to. Whether you are a fresh artists looking for that perfect music video, or simply a product manufacturer looking for a 30sec spot that will certainly grab your audience attention.