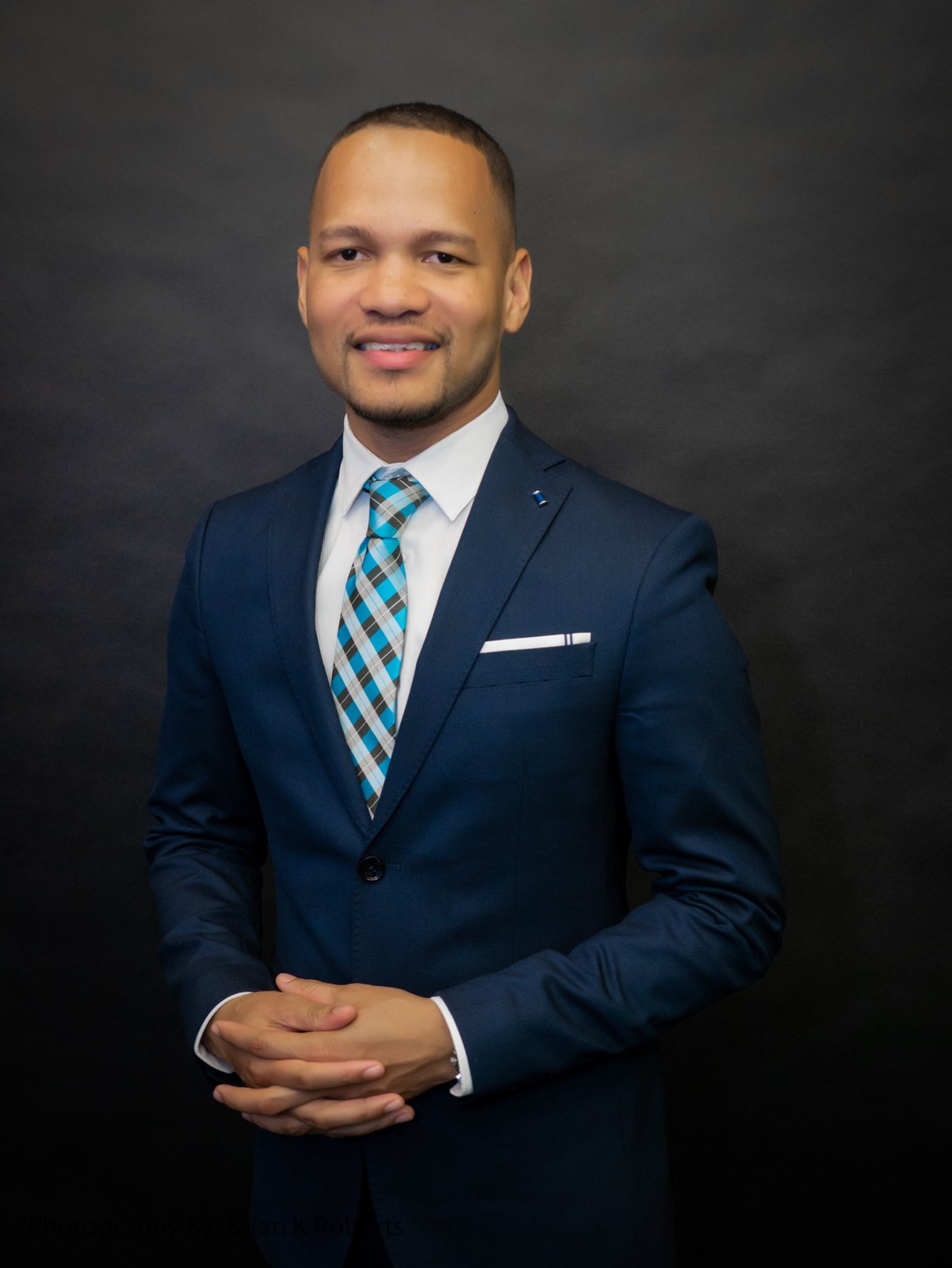 NICHOLAS SMITHHOST / The Dinner table
Nicholas Smith Host of  "The Dinner Table" a weekly live talk show that brings together entrepreneurs, thought leaders, creatives and and influencers to have meaningful, and inspiring dialogues. The Dinner Table gives voice to those marginalized by the mainstream media. At The Dinner Table conversations are candid, opinions are respected, disagreements are learning opportunities, cultures are embraced and experiences are empowering.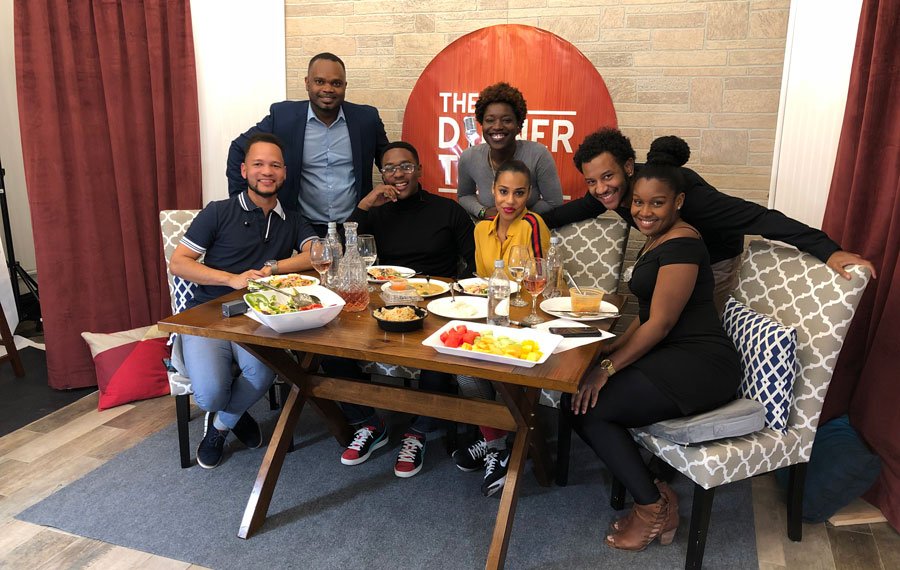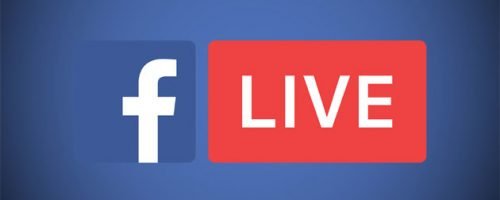 Pulsation  is a new talk show designed to emphasize the lifestyle and culture of Caribbean people. Our aim is to highlight the music, the politics, the people and the events taking place in these areas. The show includes heavy interaction with our social media viewers. They can expect segments covering serious news, entertainment, artist interviews and much more. Pulsation was created and is produced by Honest Illusions Multimedia productions. Season 1 is currently being filmed at Caribbean Power Jam Radio headquarters. Starting November 1st stay tuned every Wednesday and Friday for our live stream on Facebook.