THE HEARTBEAT OF THE CARIBBEAN
Pulsation:
The heartbeat of the Caribbean is a new talk show designed to emphasize the lifestyle and culture of Caribbean people. Our aim is to highlight the music, the politics, the people and the events taking place in these areas. The show includes heavy interaction with our social media viewers. They can expect segments covering serious news, entertainment, artist interviews and much more. Pulsation was created and is produced by Honest Illusions Multimedia productions. Season 1 is currently being filmed at Caribbean Power Jam Radio headquarters. Starting November 1st stay tuned every Wednesday and Friday for our live stream on Facebook.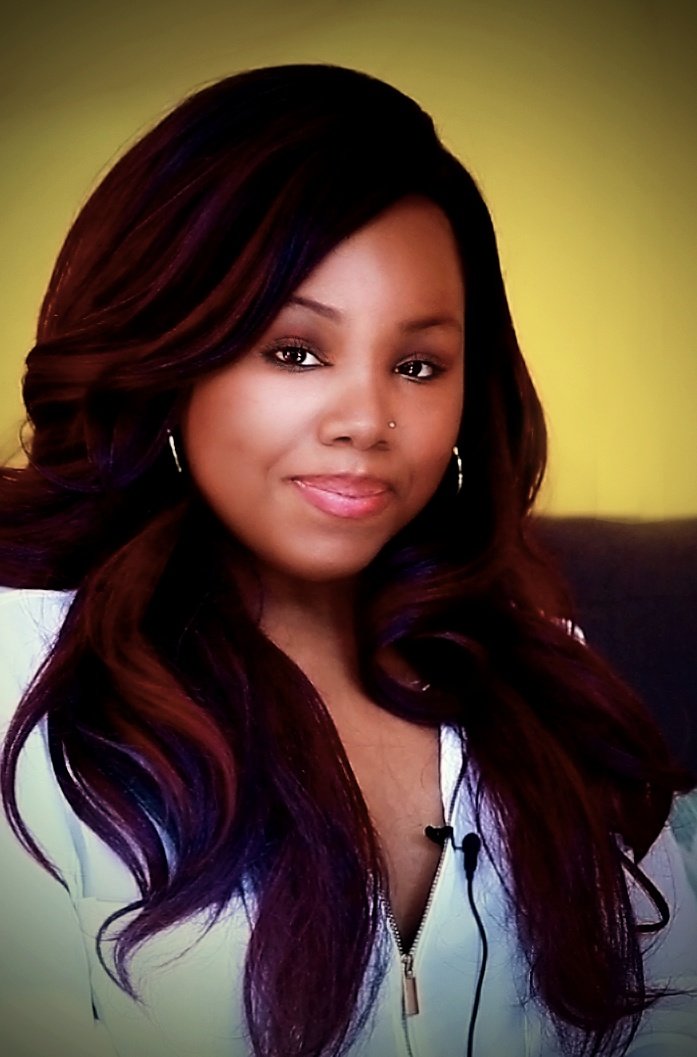 Shanika Shannel / Miss GudazHOST / Pulsation
Shanika Shannel a.k.a "Miss Gudaz" is a Jamaican – American artist, writer, radio personnel and host! Born in the Bronx in 1996. She was sent to live in Jamaica with her grandmother as a preteen and that's where she discovered her passion for dancehall music. In 2015 she recorded for popular dancehall labels such as "Jones Ave" and "Kwashawna records." That same year she began her career as a radio personality, interviewing then rising star "Gully Bop" on her first radio show called "Dancehall Review." In the fall she attended Kingsborough Community College where she took courses in Journalism and radio studio operations to perfect her craft.  Miss Gudaz continues to chase her dreams as she hosts the new hit show produced by Honest Illusions called "Pulsation."
``Unknown``CO-HOST / Pulsation
For the first few weeks , Pulsation will have a few guest co-hosts to interact with Miss Gudaz during the show. This way you (the viewers) can vote for your favorite host and help us decide who should be apart of the Pulsation team. Your honesty is very important to us, so let us know who you choose based on personality, delivery and etc. We're looking forward to your participation!