Welcome to the new era of radio!
Welcome to the Honest Illusions Radio (Hi™ Radio) "The new era for radio". Get ready for a radio experience like never before as we feature some of the hottest DJ's around. Imagine a virtual experience packed with live entertainment such as "Virtual Sound Clashes and 3D podcasts. At Hi™ Radio your experience is our top priory and we are rolling out the red carpet to keep you locked and loaded.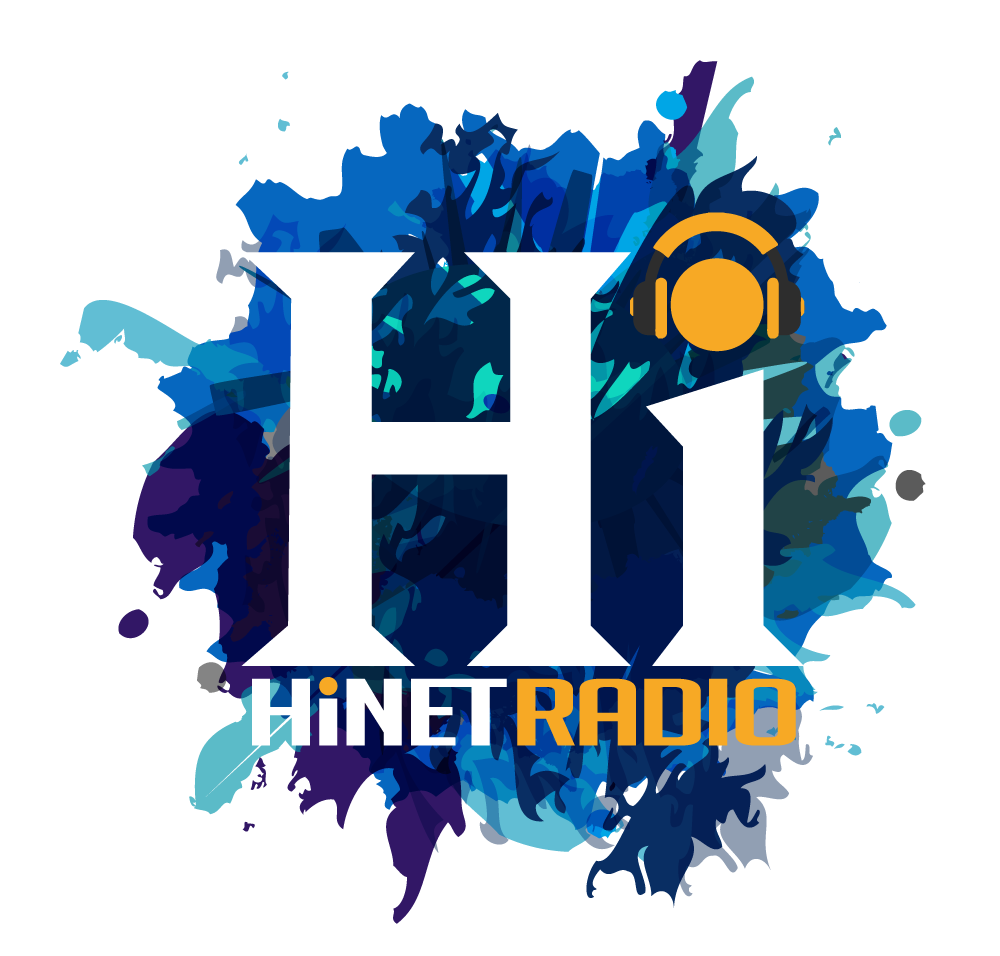 Music Production Albums, Mixtapes, Demos Mixes, Jingles etc.
Whether you join our Rags2Riches team or want to become the next  independent super star, we can help you make your dreams come through. Let us do the heavy lifting by giving you access to some of the best music producers world wide.
Marketing Cover Art, Social Media, Promotional Content etc.
Ask how we can design a marketing strategy around your next album or single. Our professional marketing experts  will tether the perfect campaign to ensure your fans see you in the best light at all times.
Voice Overs Radio Ads, Television Ads, Documentaries etc.
Ask how we can add that touch of professionalism to your next project. Hand pick professional voice over talents to ensure a quality production throughout.