Entrepreneurship & Web Design
This fall don't miss the opportunity of a lifetime as Instructor Brian K. Roberts unveils all the secrets to starting up a successful online business. Pre-Registration begins now! To register please contact Honest Illusions Multimedia™ for more info.
Featured Talent:
Little JSong writer, Recording Artist
Little J is referred to as one of Guyana's most lyrical artistes with a number of hit songs. His music is quickly spreading and his fan base is quickly growing. Little J is ready to touch new heights in the music industry.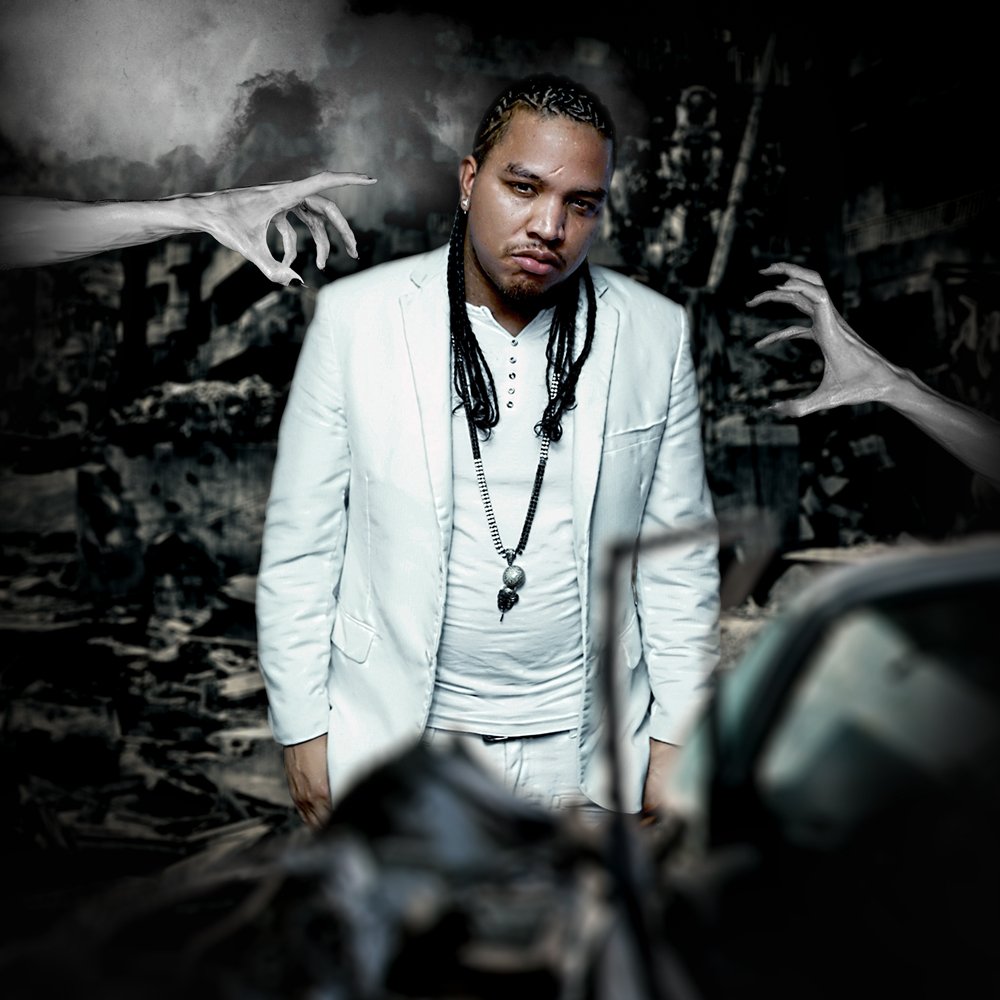 Serious Thing
Get your copy of the hit new single
by "Little J", Honest Illusions™ recording artist.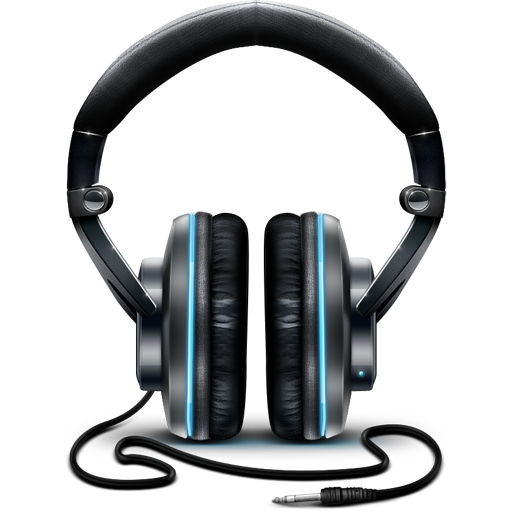 Founded on the principles of excellence, Honest Illusions™ has been serving the tri-state and the caribbean since 2006. Over the years we have developed the professional skills to make your project one that will crab the attention of any viewer. We sacrifice for the sake of perfect. Its for that reason we are able to put the seal of guarantee on any work we produce. Contact us now and find out how we can bring your next endeavor to greater heights.
Music videos has always been our trademark service. whether we are shooting an Hip-Hop production on a reggae roots video on the streets of Kingston Jamaica, director Brian K. Roberts will ensure you look your best at all times. To the left contains a link to the latest video produced by Brian K. Roberts. Sit back grab some popcorn and enjoy the show.